Loading Please Wait...
Omozing
Looking for the best Personal Loan app for your money needs? Omozing is your new age personal loan app that offers flexible personal loans up to ₹10 Lakhs at competitive interest rates, no collaterals, with transparent and easy process.
Go to App Store
About App
Omozing is a simple loan application App by Aparampaar Finance Private Limited with a Reserve Bank of India registered NBFC Type-2 non-deposit taking license. The company is a regulated financial institution. Our website is www.Omozing.com Omozing provides personal loans from ₹10,000 to ₹10,00,000 with an Annual Percentage Rate between 15% to 39% on a reducing balance basis. Our loans have repayment tenures of 3 months to 24 months. Omozing is able to disburse loans nationwide in India. In summary, Personal Loan amount: From ₹10,000 to ₹10,00,000 Interest rates: From 15% to 39% per annum ( reducing balance method ) Tenure: 90 days to 24 months Processing fees : from 1.00% to 4.99% (Min Rs 500 + GST ).
App Screens
Our experienced team of bankers does personalized repayment options of EMIs customized to your unique financial situation and your money needs. Our focus is Your Financial Wellness.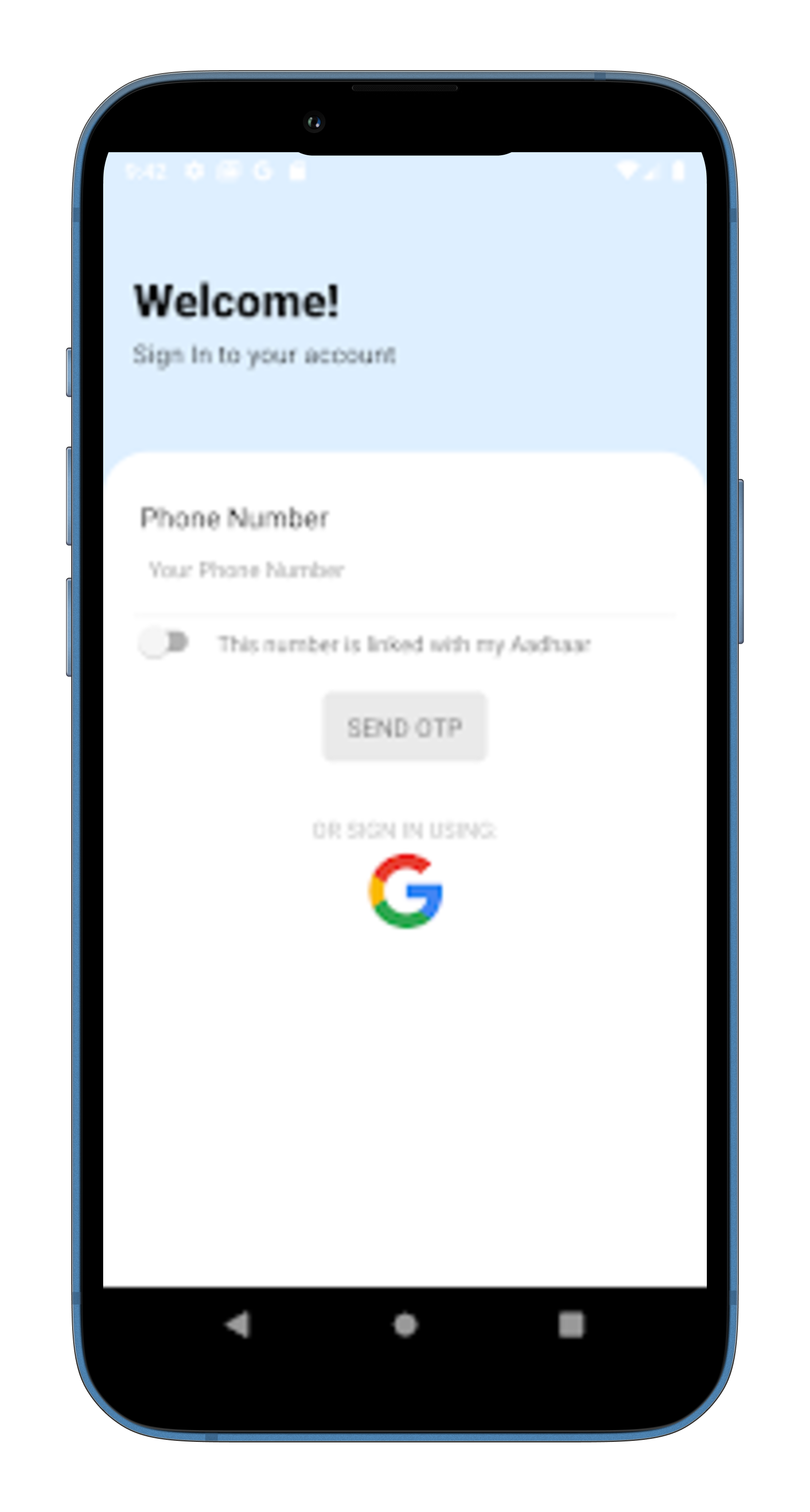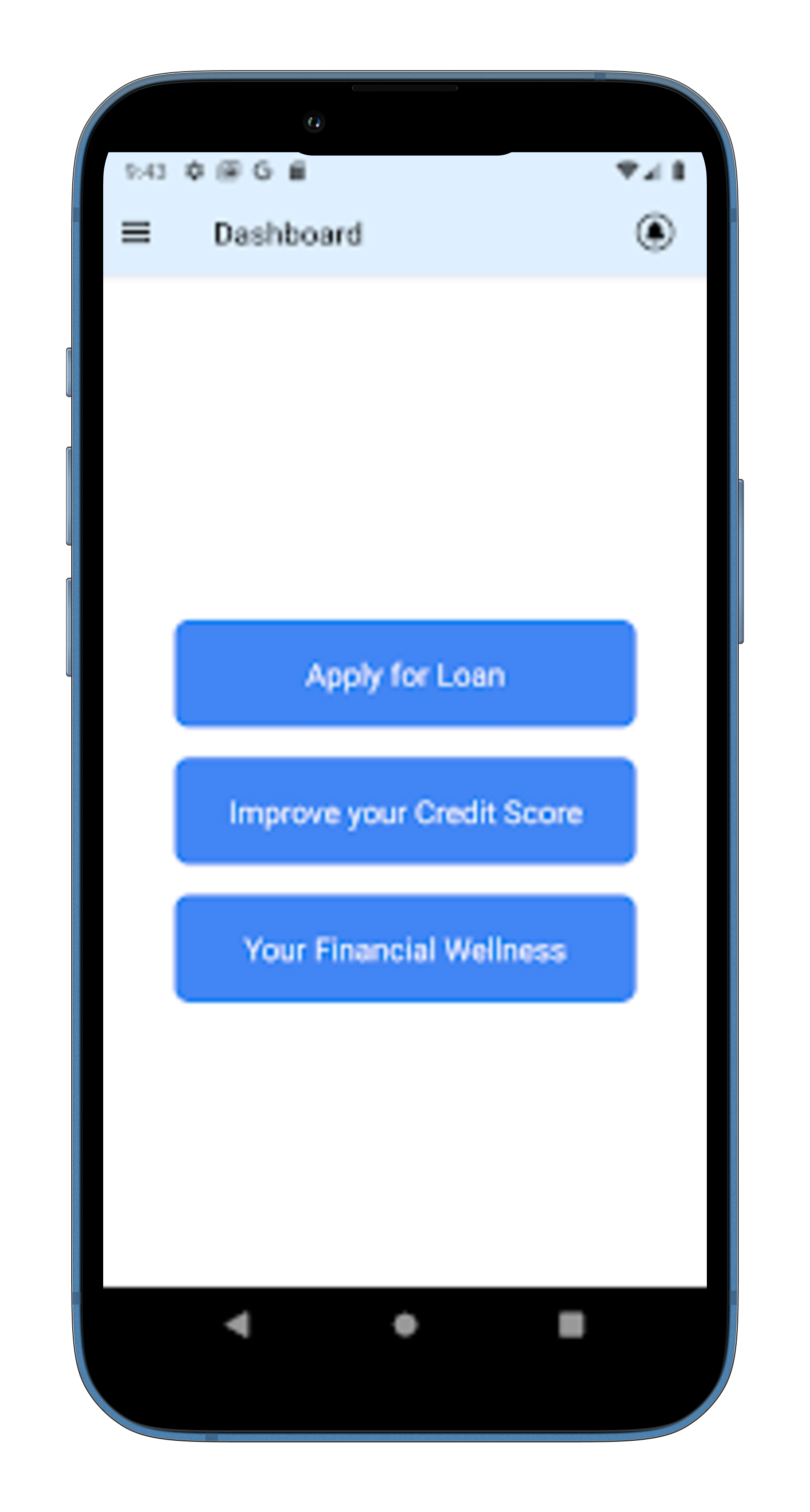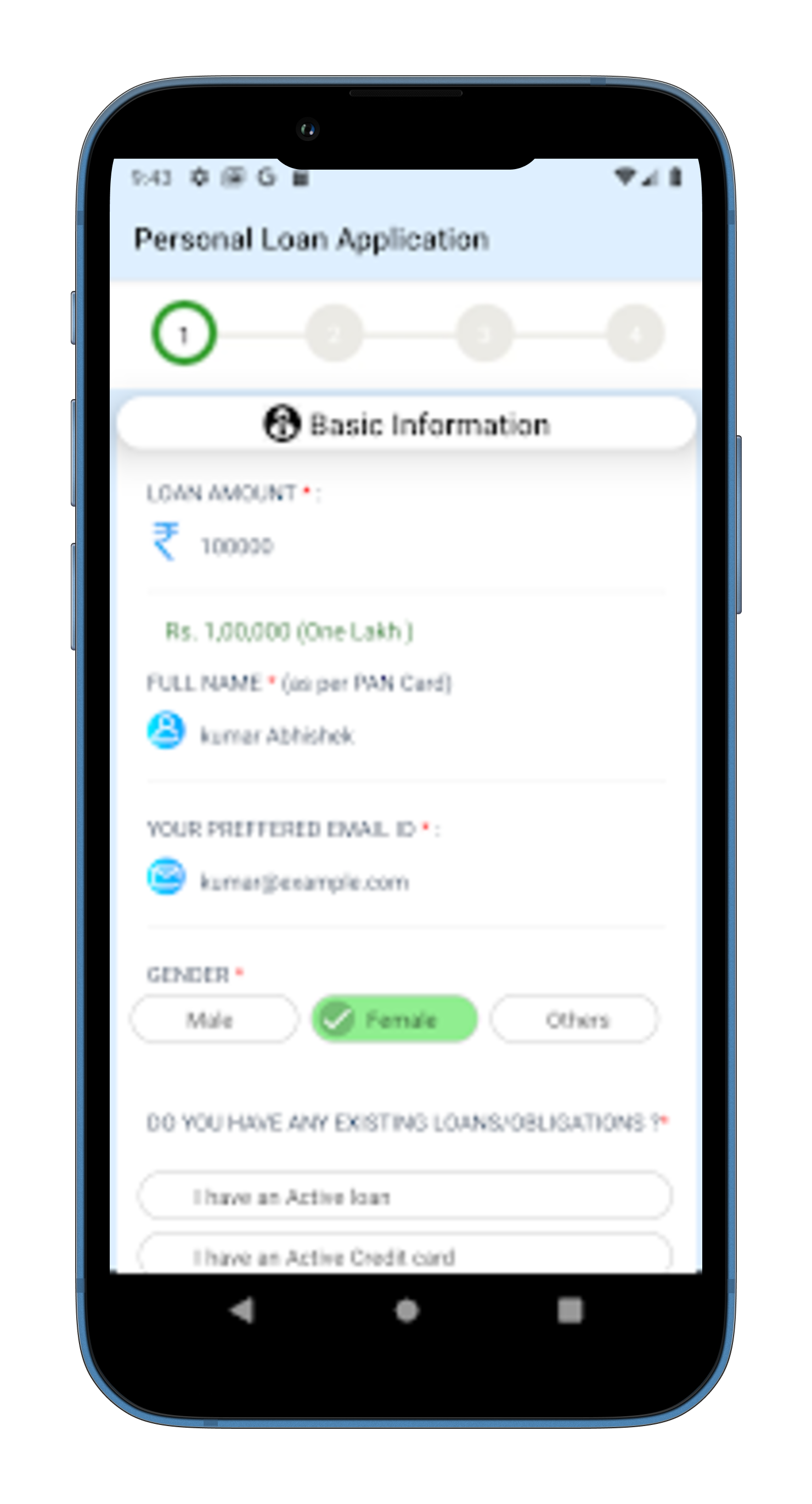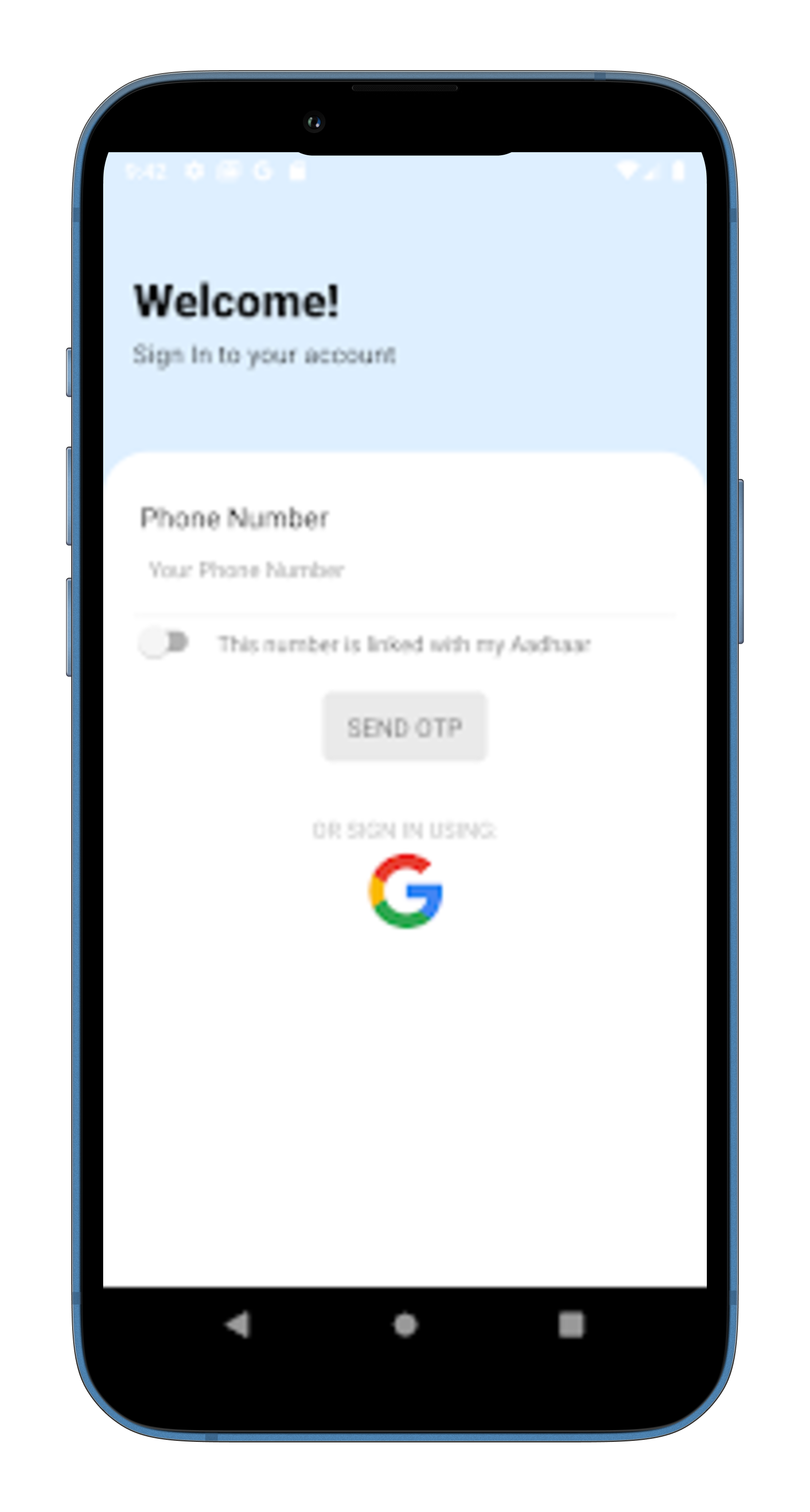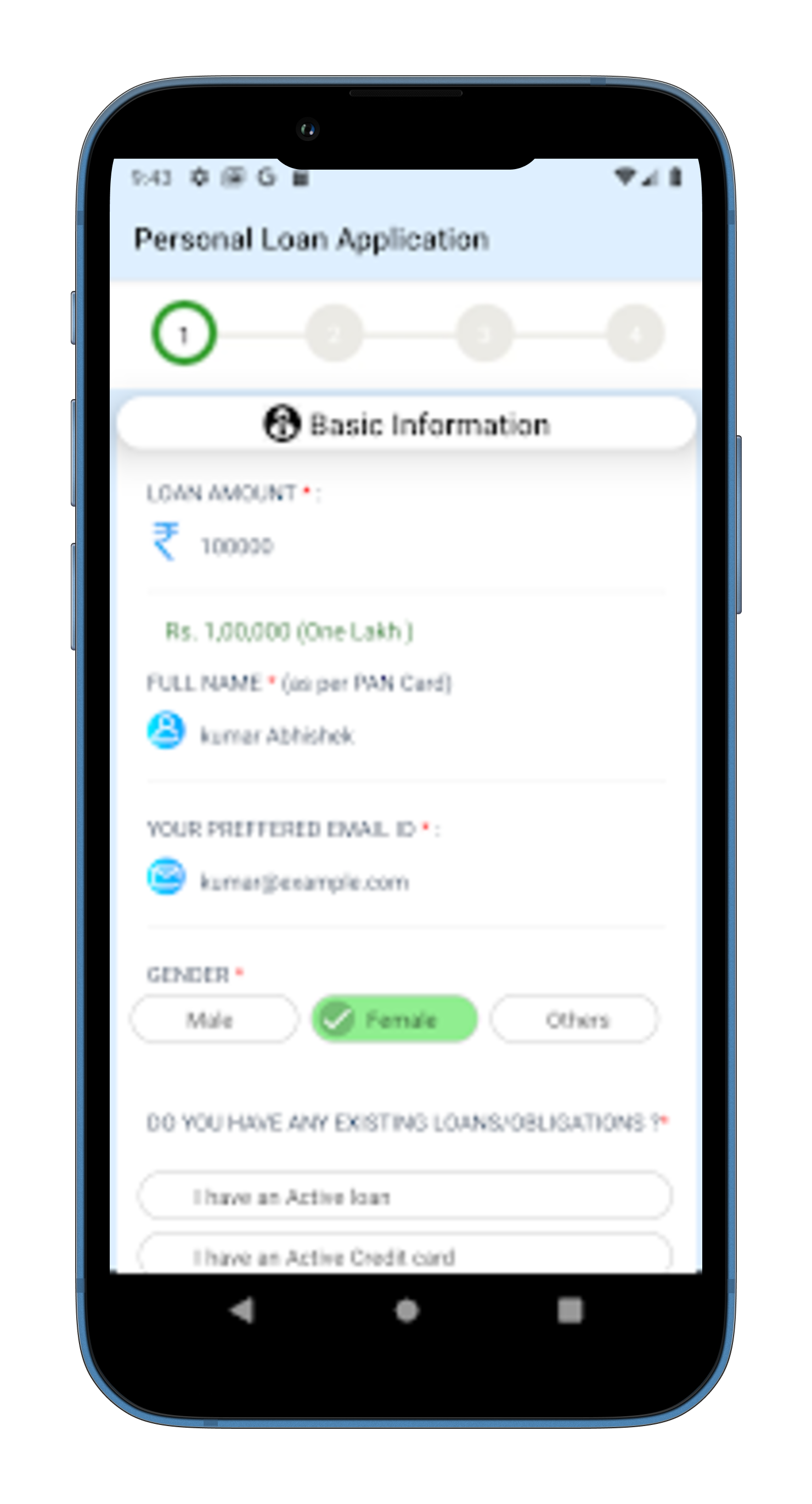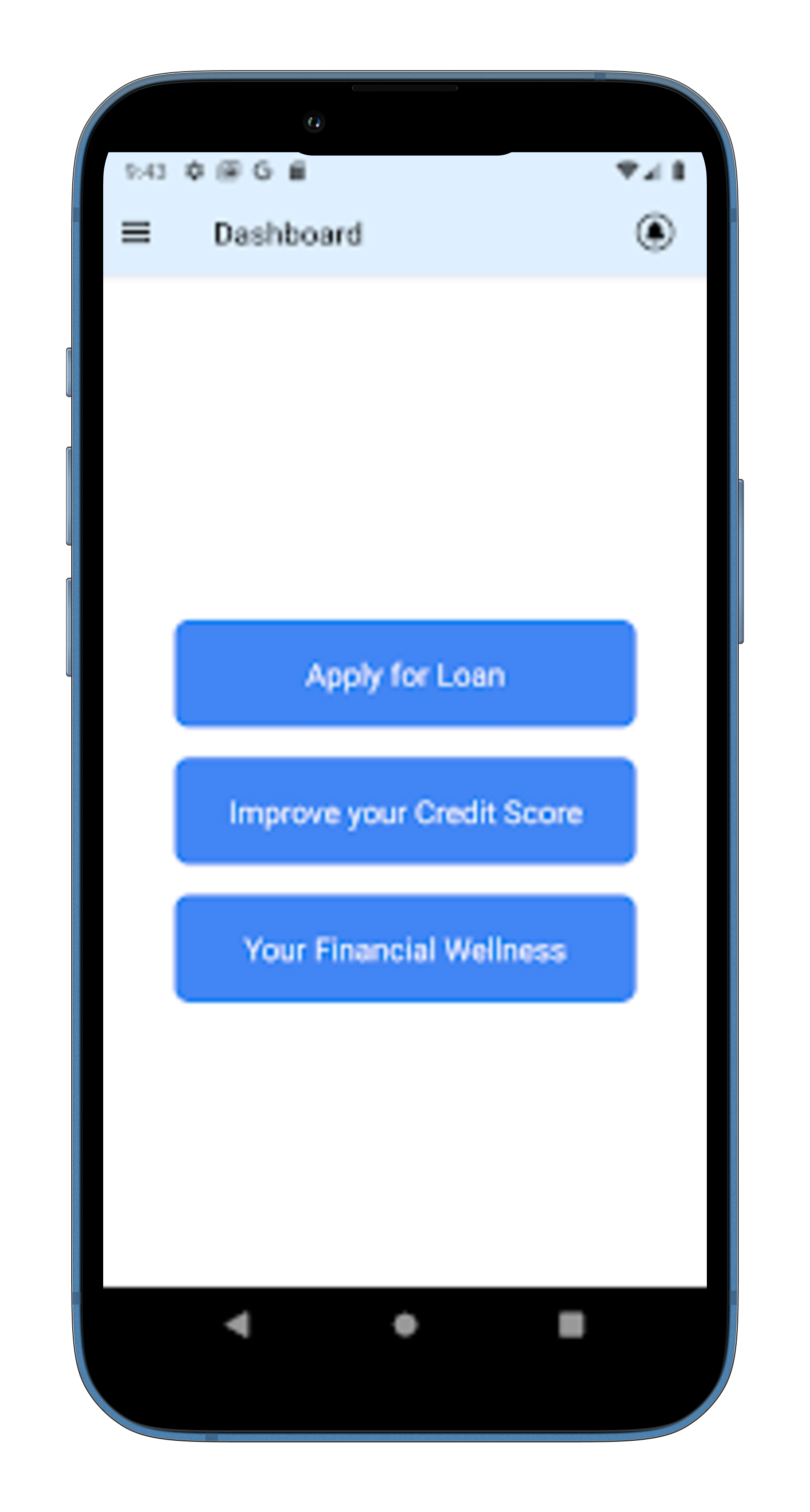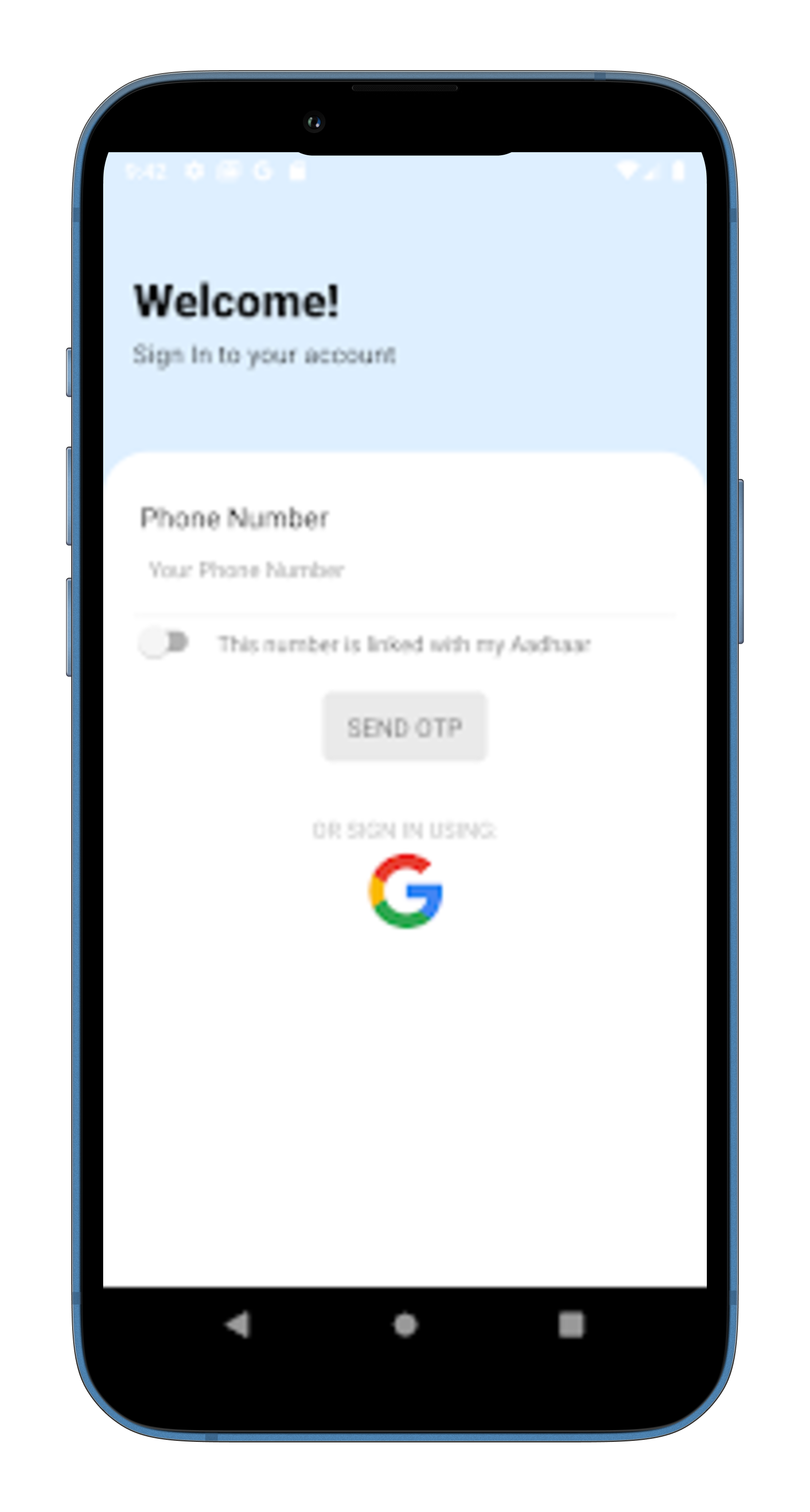 Client's Need
Client had an idea where they want to develop an mobile application where customers get personal loan by filling up the serveral related forms.
And after that customer will eligible to get indian rupee 10 lakh loan at competitive interest rates, no collaterals, with transparent and easy process.
Our Solutions
According to client need we go through the different process for the application development so that at the end we'll replicate exact same solution which match with the client's idea.
After selecting the process of the development we started actual development which included all of the necessary features that client asked which must be included in loan mobile application where we added four different phase after going through the all sections customer will be eligible to get loan.