Loading Please Wait...
Career
Grab Opportunities To Help You Grow
KAVObits prides itself on the fact that we have been able to build an ideal work environment for our employees and our team. As an IT company that is still developing, we have miles to go and we can only go up. This gives us the opportunity to provide our team with perfect opportunities to take their career to the next level.
Open position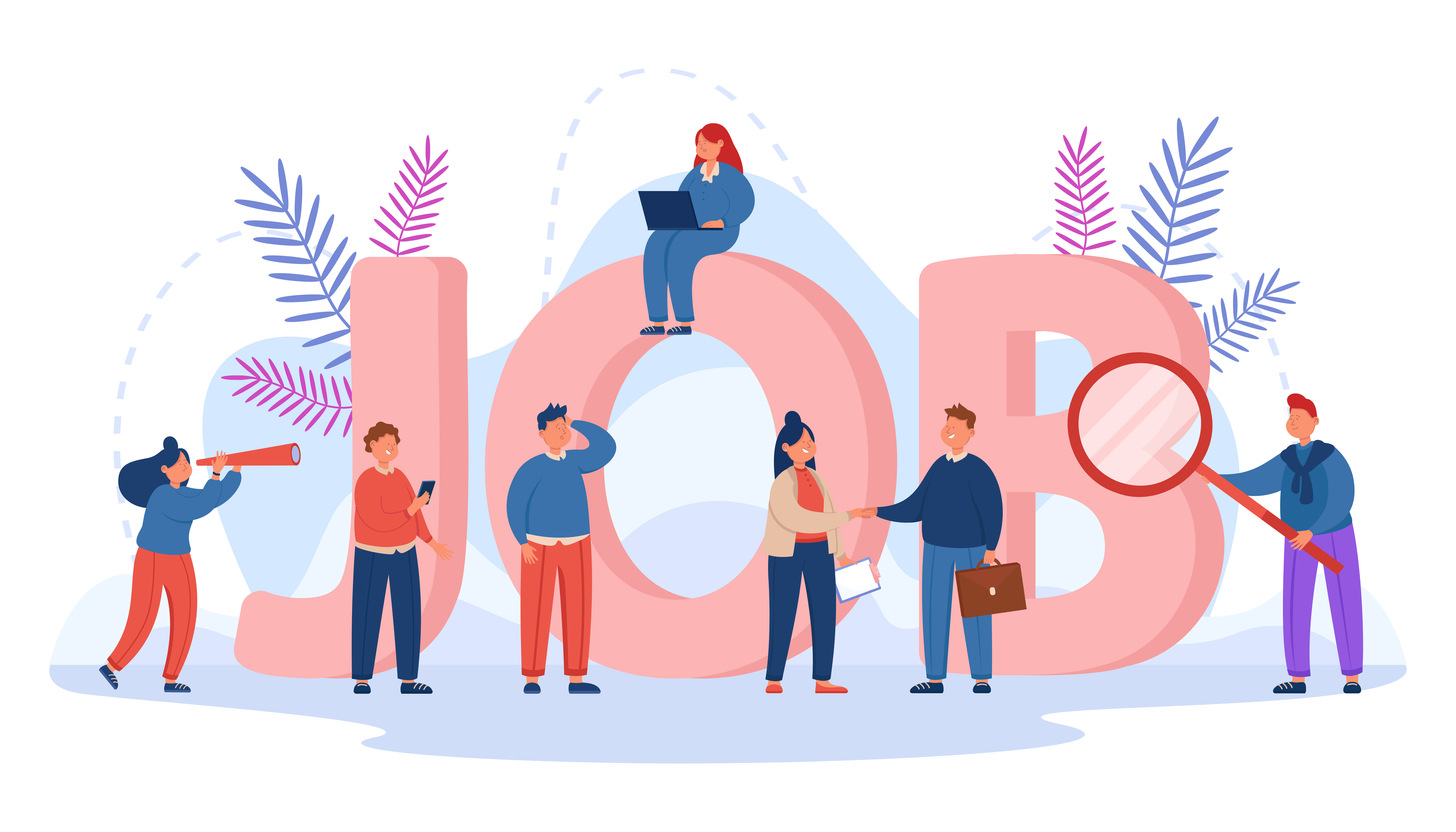 We're Hiring.
Are You The One?

Join Us!

Advance yourself as we advance ourselves. A growing and developing organization is the best platform for growth.
Peace of mind
The Team at KAVObits believes in a balanced working environment and there is no place for pressure in this company.
Private
The privacy of our employees is highly important and KAVObits ensures that same, be it for personal data or for personal time.
Internal
There is seamless internal communication between teams and departments so our employees get the support of all our resources.
Additional
Work is not only important for development; hence, we believe in providing additional benefits along with other benefits like community activities.
Books & paid content
Our employees get the benefit of books and paid content to increase their knowledge about the IT field and expand their horizons.
Classic infrastructure
The physical workplace highly affects the work and our belief in a fun and comfortable workplace is reflected in our infrastructure.
Community Meetups
Our team works together and so it also needs to gel together. We never leave an opportunity alone to ensure that the team works together efficiently and without any issues. Team building is important for us at KAVObits.
Training & Mentorship
KAVObits houses some of the best experts in the field and employees have the opportunity to be able to work and train under them.
Life at
KAVObits
We are always looking to add talented and motivated individuals to our dedicated workforce. If you are a team player, passionate about what you do, and are thrilled at the prospect of solving problems, KAVObits is the place for you! At our organization, you can be assured of working with most experienced minds in the industry and on challenging assignments as well as technologies. It will help you take your career in the right direction.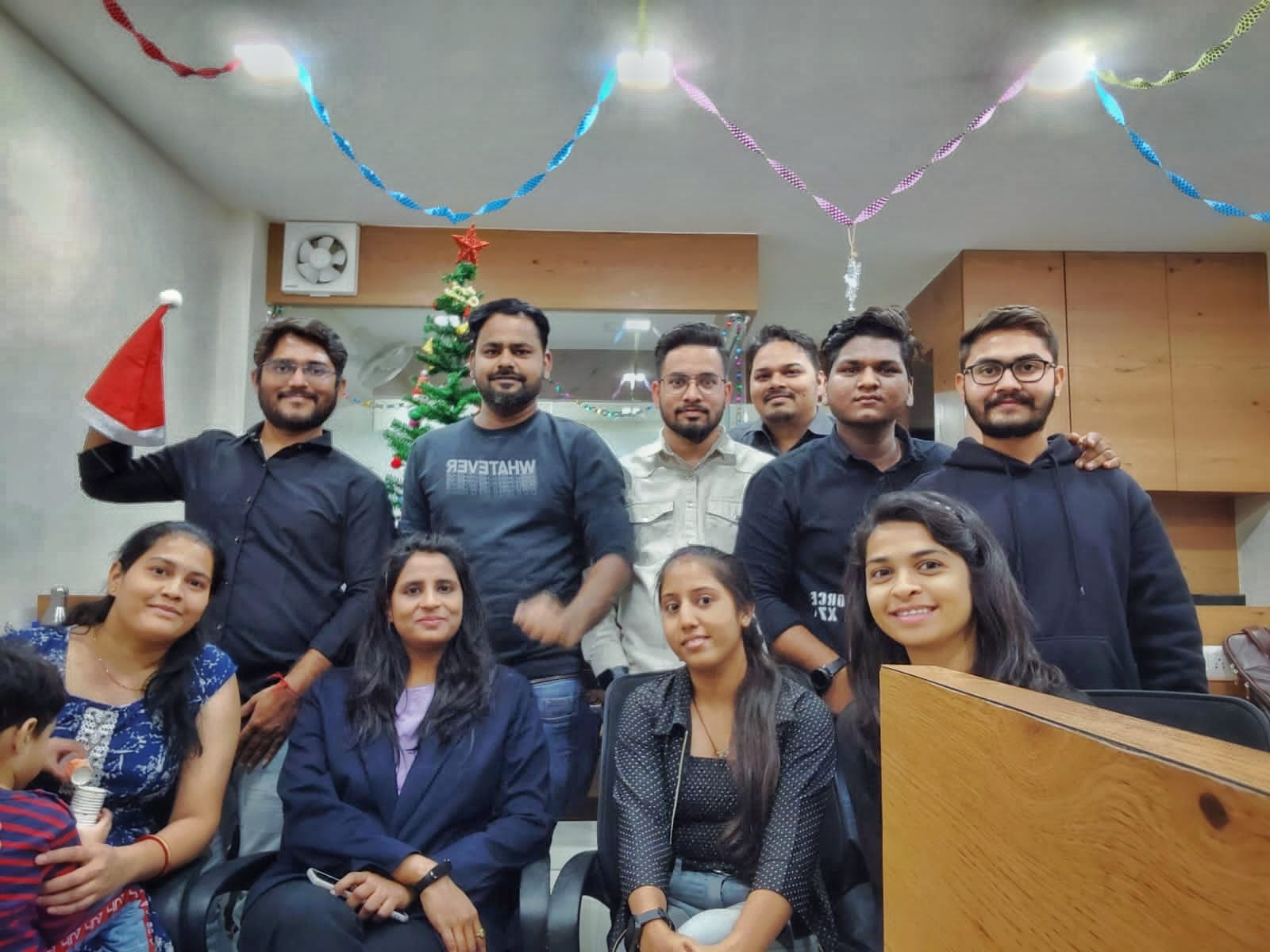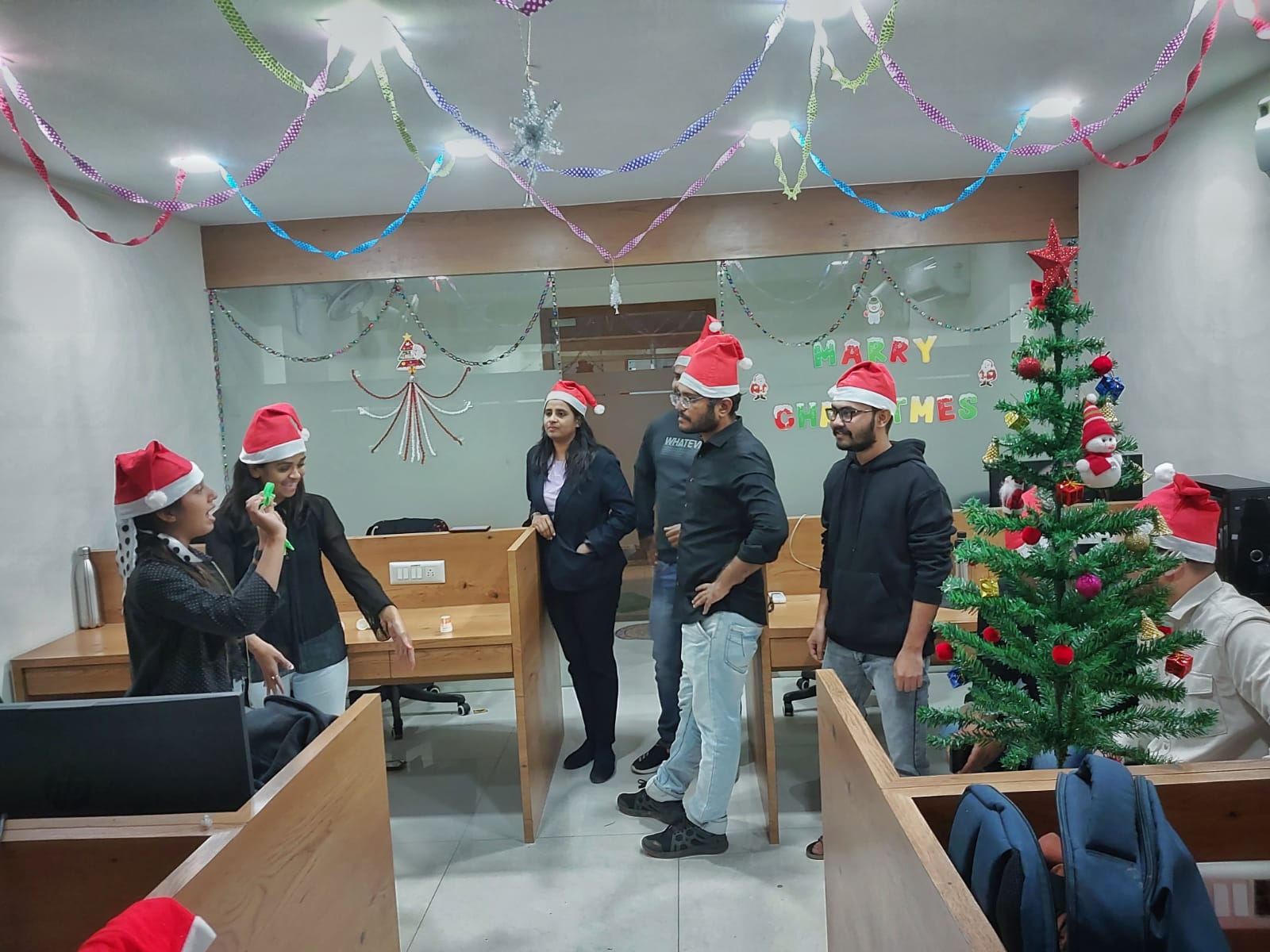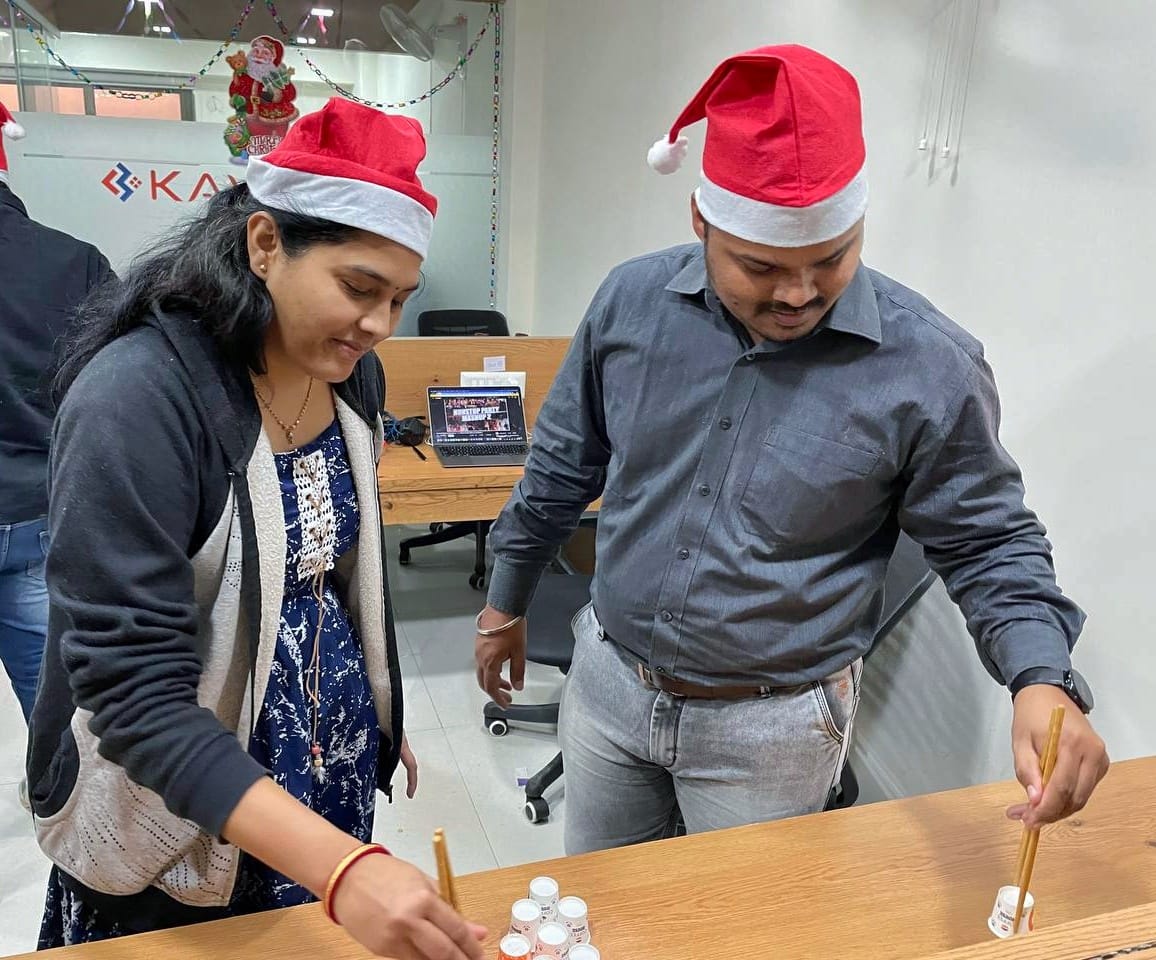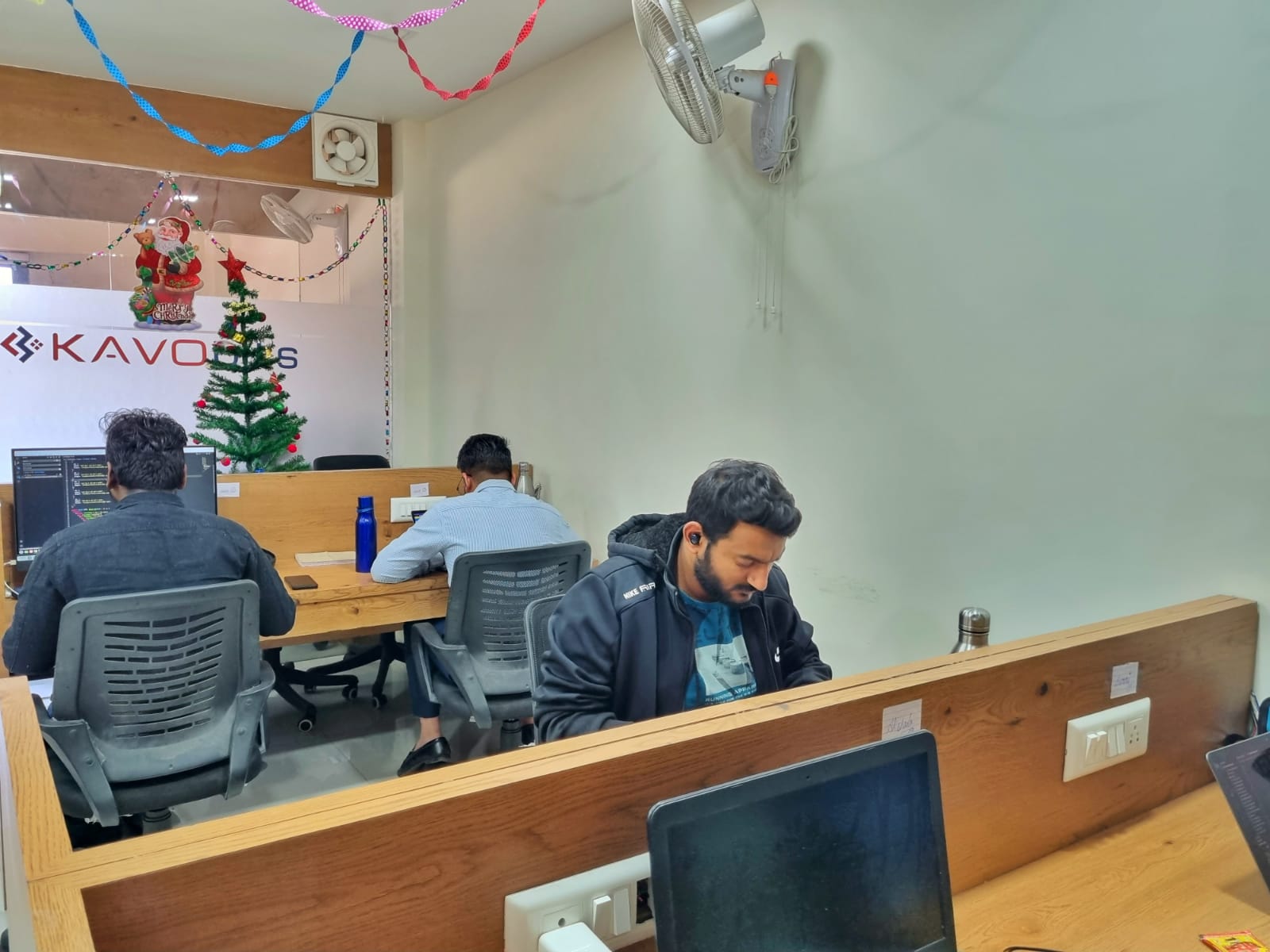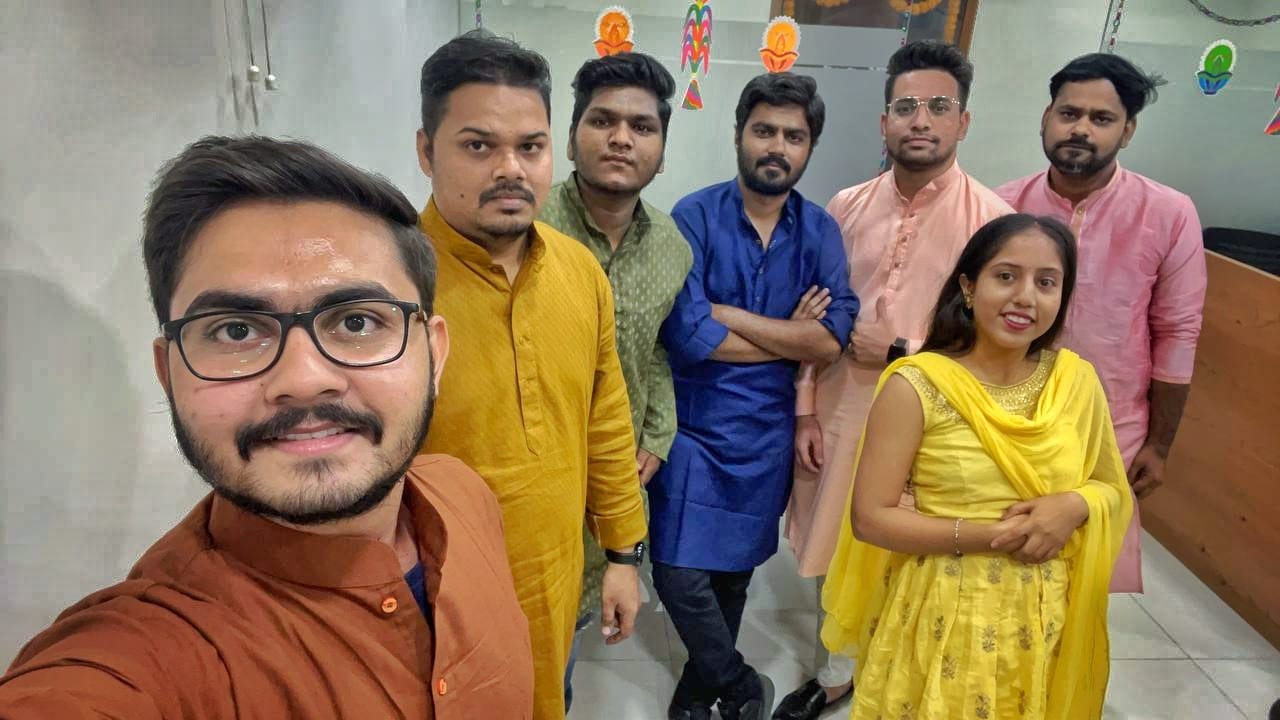 Process of
Interview
Effective interviewing and hiring is as much of an art as it is a science. Nonetheless, approaches and methodologies do exist for evaluating the more subtle dimensions of a software developer's skills and abilities. When used collectively, these techniques yield a highly effective screening process with a proven track record of success.
HR Interview
HR round is to be taken to check the candidates overall communication skills and to get to know candidates background details and first round screening.
Technical Interview
Technical interview is another level of round where candidates technical expertise is checked for the given open job position in person.
Practical Round
The practical interview is the round of the interview process where real life technical coding challange is to be given to the candiate to solve in specific amount of time with the best practices followed and logical implementation to achive performant output.
Final Round
The final interview round will be between project manager and candidate to identify the project level basic fundamentals to manage daily task and reporting along with attitude to achive team goal and meet the deadline of a project with the collaborative efforts.
Employee
Speaks
As an employee of a start-up IT services company, I would like to provide a review of my experience working for the company. Overall, I have found the company to be a dynamic and exciting place to work.
Rutvik Akhaja
Ahemdabad, Gujrat
I have had a positive experience working here, and I believe the company has a lot of potential for growth and success in the future. Always focused on innovation and problem-solving. We are encouraged to think outside the box at each stage.
Aishil Rajdip
Ahemdabad, Gujrat
I would recommend this company to anyone who is looking for a dynamic and rewarding work environment. I am excited to be a part of this team and to see what we can achieve together in the future.
Amit Panchal
Ahemdabad, Gujrat
The company has fostered a collaborative culture that encourages employees to work together to achieve shared goals. Teamwork is highly valued, and everyone is encouraged to contribute their ideas and insights.
Savan Patel
Ahemdabad, Gujrat
The start-up environment also offers a lot of flexibility, and the company has been accommodating when it comes to work schedules and remote work arrangements. This has made it easier for me to balance my work and personal life, and has helped me to be more productive and engaged in my work.
Avani Patoliya
Ahemdabad, Gujrat
We're
Hiring!
We are hiring for the following open positions at KAVObits.
React Native Developer
Required Experience
3 to 6 years
Job Location
Ahmedabad, India
Node.js Developer
Required Experience
3 to 6 years
Job Location
Ahmedabad, India
ReactJS Developer
Required Experience
3 to 6 years
Job Location
Ahmedabad, India